A SCHOOL MOVING WITH THE
WORD & SPIRIT
MURRIETA, CALIFORNIA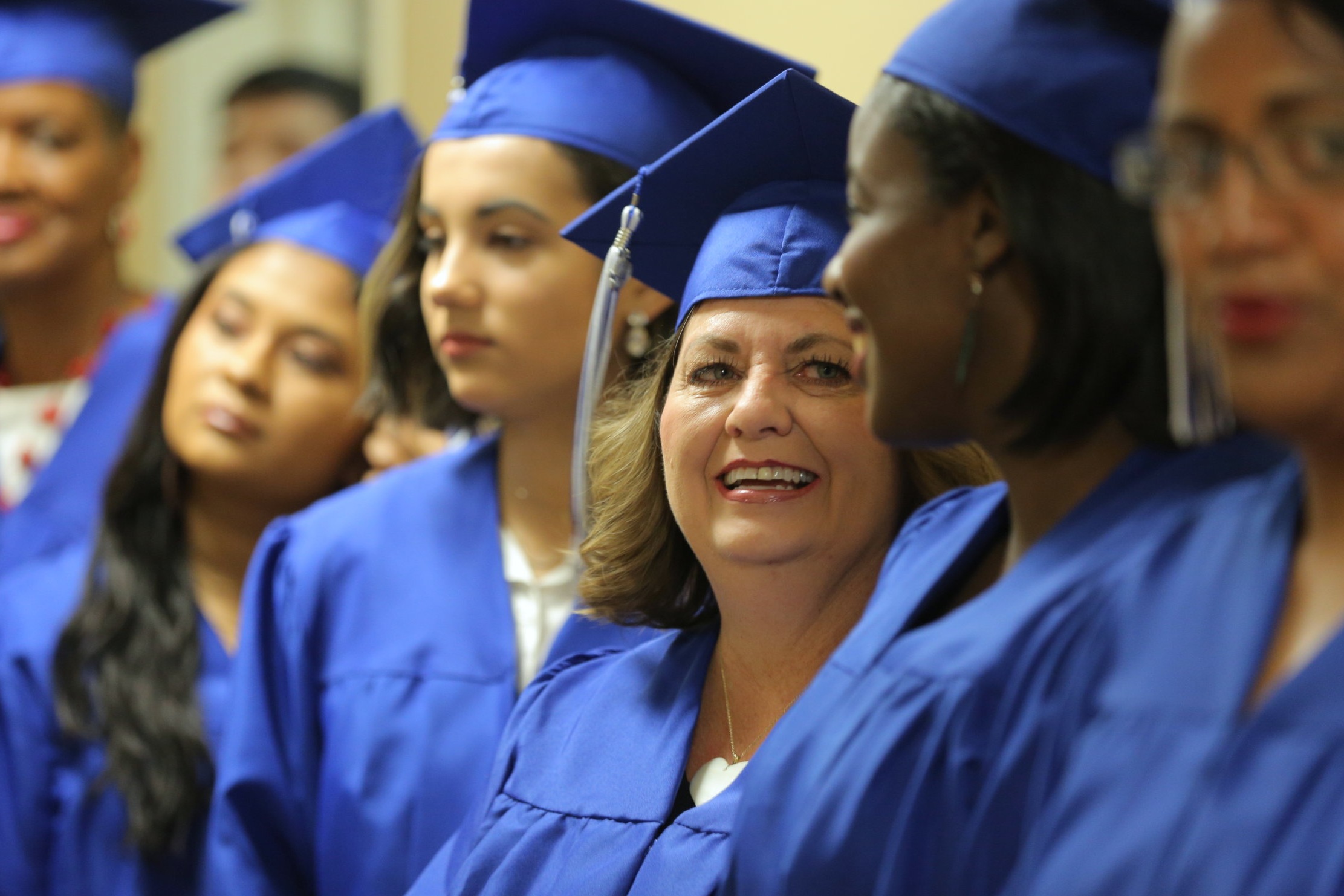 About WHBTC
World Harvest Bible Training Center is a full-time, two-year school (with an optional 3rd year internship) that emphasizes training believers in the Word and the move of the Spirit in a format where powerful impartations are made.
Nancy Dufresne and the other instructors bring over 100 years of combined ministry experience and insight to the classroom instruction. Not only do laymen receive instruction and revelation of God's Word, but those preparing for full-time ministry are equipped to experience longevity and success.
REGISTRATION FEE
$100
Apply before July 15, 2020, for 50% OFF registration fee.
ANNUAL TUITION
$1,800
Payment options available
Monthly 9 payments of $200
Trimesters 3 payments of $600
TEXTBOOKS
$396
Price listed above is for the 2019 1st year class. Pricing is subject to change.